Copado Receives Patents for AI-Powered Coding and Testing
Salesforce devops leader Copado continues innovating in AI, securing two new U.S. patents for coding and testing automation. This builds on the Copado AI Companion, showing the company's commitment to leading AI-driven DevOps. "With these new AI-driven code editors, developers will produce consistent, reliable, and accurate code faster and therefore improve the entire software release process," said Esko Hannula, Senior Vice President of Product Management at Copado.
New Copado Patents
The first Copado patent covers predicting code suggestions. This "Predicting Code Editor" allows Copado's AI system to predict the next lines of code or test script. It does this by analyzing the context. The AI recommends the next steps for developers. This helps developers write code faster with fewer errors.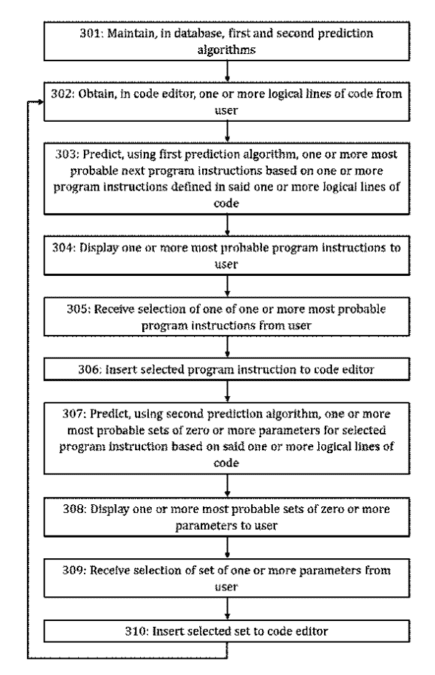 The second patent is the "Smart Code Editor for Detecting and Visualizing Deviations." This AI editor monitors code as developers write it. It identifies any unusual sections that may have flaws. These potentially problematic areas get highlighted for review. The AI acts as a vigilant guardian, flagging issues early.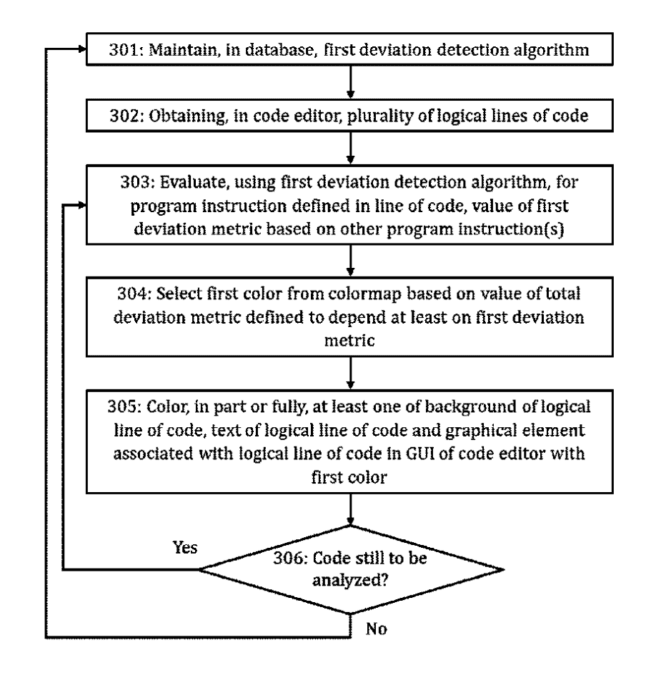 Both patented innovations aim to boost efficiency, aiding developers to produce reliable, high-quality code faster. By automating rote coding and quality checks, developers are freed up for more strategic tasks.
Origins of the Copado Patents in Test Automation
SVP of Copado, Hannula, provided insight into the patents, explaining they originated from Copado's automation tools for robotic testing.
Copado has now advanced even further. It uses AI that can generate full test scripts from plain English user stories. This past May Copado introduced AI Companion to assist with user story generation. With AI Companion, Copado has received valuable feedback on applying AI to DevOps. Users want AI capabilities across the pipeline from stories to testing and deployment. Copado is building an AI-powered platform that can write code, cases, and execute tasks, according to Hannula.
Hannula said Copado sees major potential in combining AI and test automation. The AI assistants will eliminate tedious manual work from testing. This aligns with Copado's mission of ending repetitive "release days" through intelligent automation.
How AI-Driven DevOps Benefits Customers
Many organizations struggle to see benefits from Salesforce devops due to poor processes. Hannula believes AI can help by seamlessly managing pipelines. This reduces human dependency.
Hannula pointed out that third parties now have an opportunity to innovate with AI orchestration before Salesforce Einstein's capabilities are launched later this year. However, he expects Salesforce's brand trust will eventually attract many customers to its AI platform.
Copado's Ongoing Commitment to AI Innovation
These new Copado patents demonstrate the company's commitment to lead in AI-driven devops. Automating rote tasks allows developers to focus on more strategic work. Copado maintains its continuous expansion of its patent portfolio. The company's ongoing commitment to AI innovation demonstrates its focus on the application of AI to expedite devops cycles. With roots in test automation, Copado sees AI as key to faster delivery without compromising quality or governance.