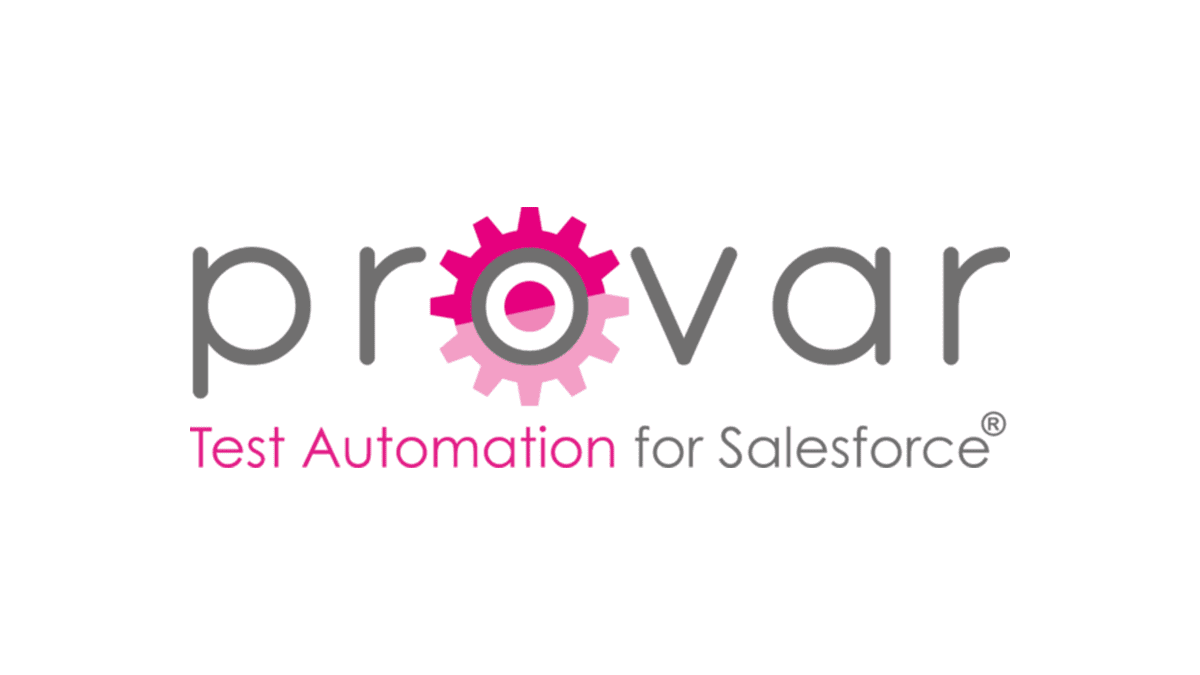 Provar Quality Suite for Salesforce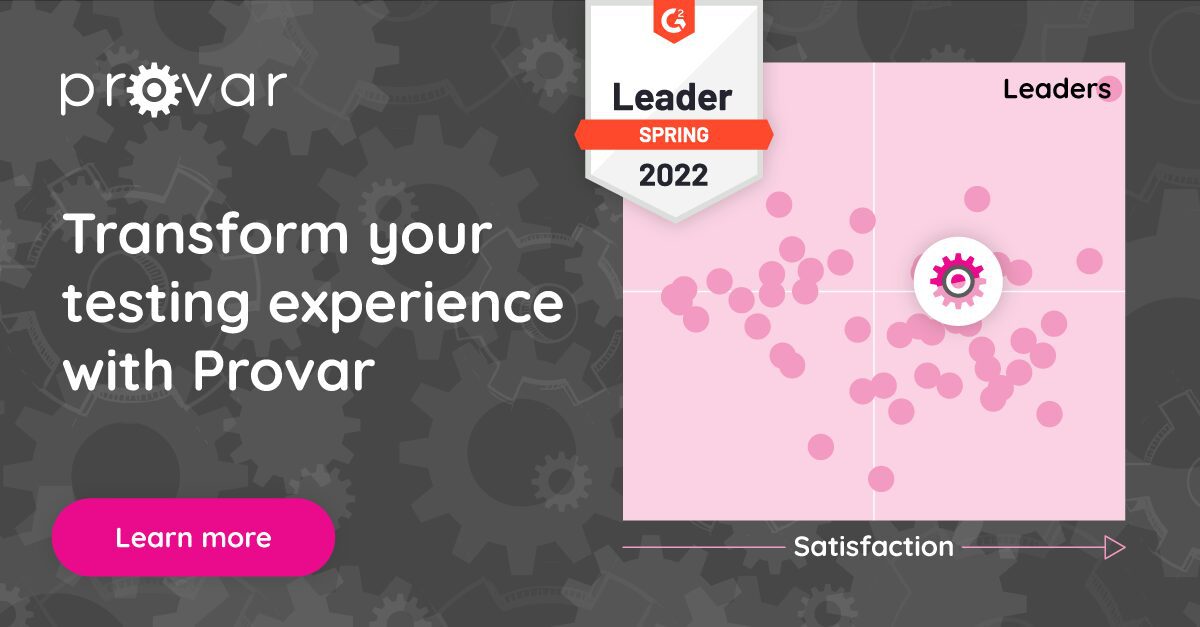 Full Product Description
The Provar Quality Suite for Salesforce includes solutions for Salesforce Quality Management and Test Automation starting from planning and design, declarative test design using metadata to create the most robust tests for Salesforce, inherent support for Salesforce technology challenges and clouds, integrated API testing through to test execution and results reporting to identify testing and quality trends. Provar's technology stack can be run standalone or integrated with all leading CI/CD, IaaS, PaaS and Salesforce ISV applications.
Quality Management for Everyone
Provar Test Manager has a familiar UX and easy setup, making it perfect for new testing teams that need to add structure and record-keeping to their manual testing. For QA teams adding test automation and integration with project planning, defect tracking and DevOps tools, Provar Test Manager is the perfect hub for providing organization-wide visibility of Salesforce release quality.
Engineered for Salesforce
Provar Test Automation is the only solution engineered specifically for testing Salesforce. Provar's design is based on years of Salesforce testing experience – knowing that Salesforce releases would expose the brittle nature of conventional tests, we set out to build a more reliable solution. The result is ultra-resilient tests, an intuitive and automated test building experience, faster time to value and better release quality.
Test Compatibility with Salesforce Releases
Provar maintains test compatibility and supports customers through every major and minor Salesforce release, including support for new applications and features, such as Dynamic Forms, Salesforce CPQ, and Lightning Web Components. 
Salesforce Testing Democratized
Provar allows anyone who knows how to use Salesforce to create tests without any coding knowledge; a true 'clicks not code' solution. Many more people can be involved in testing – Provar is perfect for SMEs, BA's and citizen testers. Error prone activities, like self guided mapping and test step building, largely disappear. Provar removes complication, brittleness, and maintenance from Salesforce test automation.
Provar Does the Maintenance Heavy Lifting
Because Provar maintains the underlying application code that handles the mapping and test step creation, our customers are freed up to create more and better tests, instead of losing time to the typical maintenance effort plaguing users of conventional testing solutions.
Integrating with Provar – Creating a Salesforce Quality Hub
Provar's technology stack enables integration with tools throughout the Salesforce development and testing ecosystem. Provar includes native integrations (Salesforce DX, Salesforce DevOps Center (beta), Salesforce Test Advisor (pilot) and more), and 3rd party integrations (CI/CD, defect management, test automation, change intelligence and more) – everything delivery teams need to create a Salesforce quality hub.
Highlights
Engineered for Salesforce

No-code test automation

Full lifecycle testing

Central hub for Salesforce quality

Support for all stages of the Salesforce quality journey

Ultra-resilient tests

Salesforce native

Cloud native

End-to-end – testing Salesforce and non-Salesforce applications

UI and API testing

Future proofed tests

Full devops and Salesforce ecosystem integration

University of Provar online courses and certifications

24 x 5 worldwide support (G2 rating 4.3 of 5)

Free trials and test drives