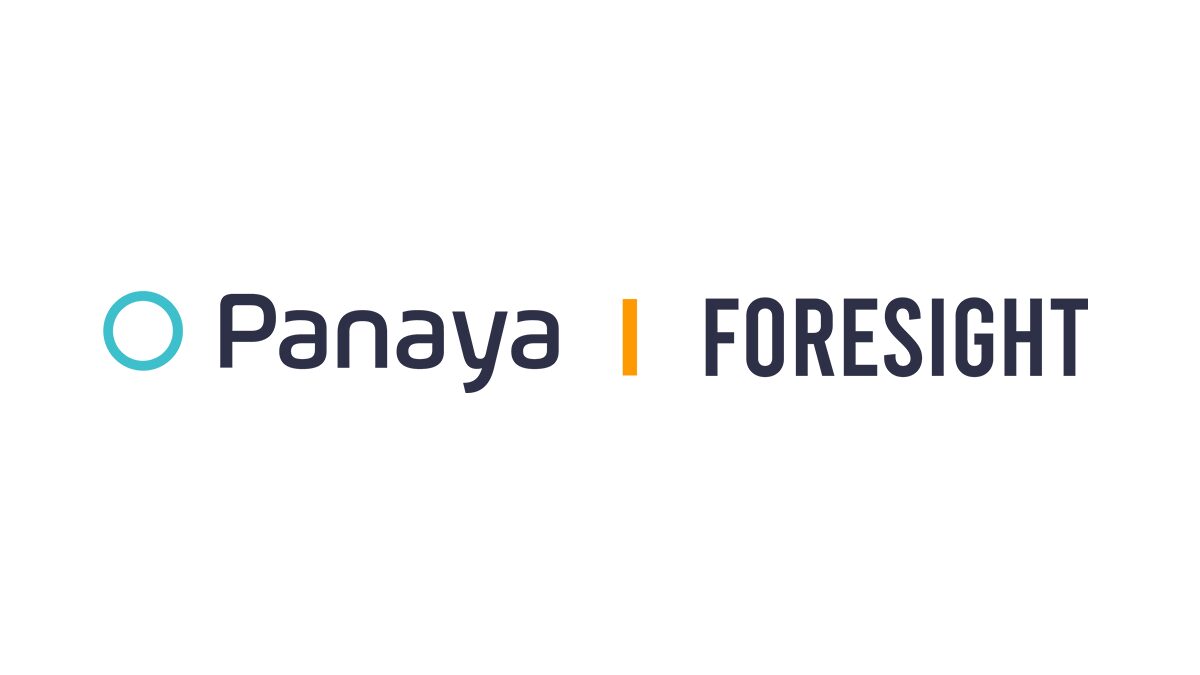 Instantly identify the impact & risk of every change by understanding the dependencies within your Org Change With Confidence! Understand the impact of every change to your Salesforce and ERP systems. Innovate intelligently and without fear.
Product Page URL: https://www.panaya.com/salesforce/
Sales Contact
https://www.panaya.com/contact/
[email protected]
+972-9-761-8000
Full Product Description
Panaya ForeSight helps Salesforce professionals gain control on their salesforce org. It enables users to manage an agile and dynamic environment, while maintaining a safe and secure change management process.
Using the Panaya Impact analysis engine ForeSight instantly generates a full dependencies map and provides an X-ray visibility into the org. Exposing the org complexity and allowing users to understand how your org is actually structured.
Having this knowledge in hands provides:
Agile delivery of any change

Higher quality with less bugs in production

Faster onboarding of new team members 

Opportunity to change and innovate without fear of breaking existing functionality
Panaya ForeSight is based on Change Intelligence technology, which utilizes metadata analysis to optimize Salesforce development processes. Many times, errors are caused by unknown dependencies or interim changes to an org's metadata. This slows down Salesforce deliveries and creates an iterative process that leads to both frustrated Salesforce delivery managers and business owners who depend on Salesforce for their daily work.
Panaya ForeSight extracts the org's metadata and instantly generates a visual dependencies map to help users identify in advance the impact of every change to the Salesforce org. With these actionable insights, business and IT users can respond to business and management requests (such as revising employee permissions, territories, markets, etc.) that involve changes to existing workflows or processes and implement them across the company quickly and with no risk.
The platform provides a complete business-centric change management solution. Form requirements and development management to change analysis and smart testing solution.
ForeSight testing solution is an end-to-end test management platform which provides: 
Business centric testing process for managing Salesforce test cycles with an easy and intuitive process for UAT testing 

Automatic documentation –  The platform generates complete test evidence when testing user functionality. ForeSight's recorder automatically saves screenshots of the entire user's journey

Risk-based testing – scoping and focusing the testing efforts only on areas of the org that are impacted by a given change
ForeSight can also optimize DevOps processes by adding intelligence to the DevOps cycle. While DevOps and CI/CD tools focus on providing the right automated process for change delivery, ForeSight relies on a deep IA (Impact Analysis) engine along with a business-centric smart-testing solution, designed to help you deliver the right change. If you think of DevOps tools as well-trained muscles, then ForeSight is the brain that moves the muscles in the right direction.