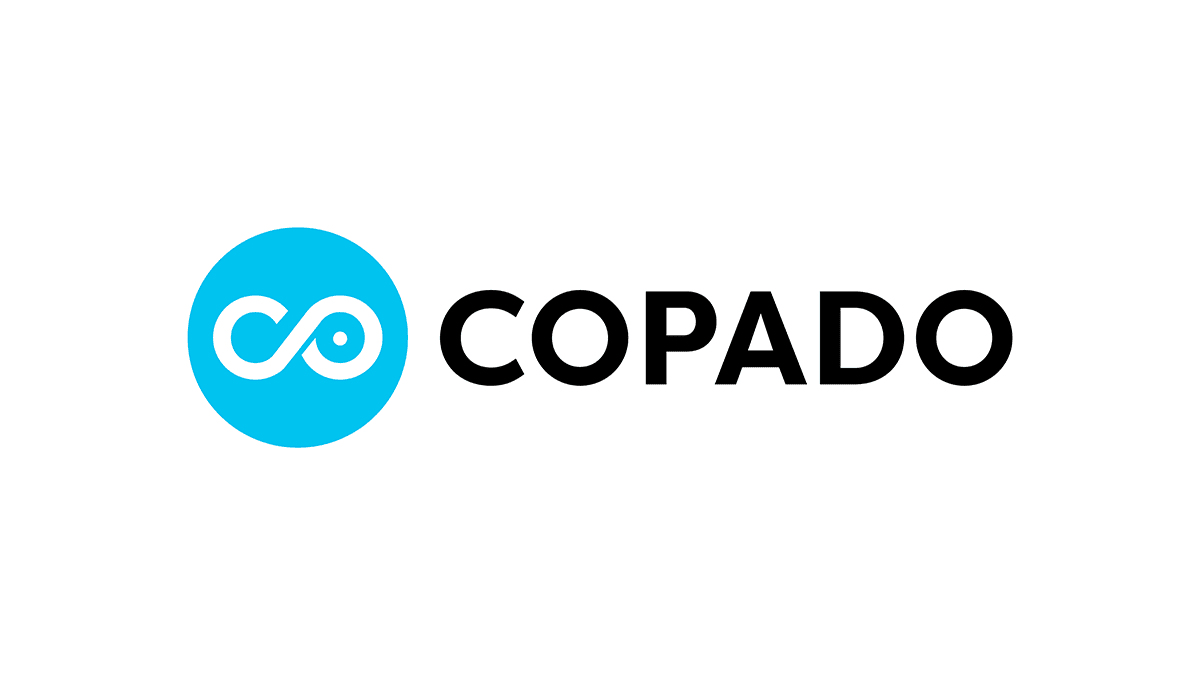 Low Code DevOps and Testing Platform
Product Page URL: https://copado.com
Sales Contact
Full Product Description
Copado is the #1 solution for DevOps and Testing on low code platforms like Salesforce.
Copado is democratizing DevOps by bringing the spirit of low-code to software delivery. Copado enables more people to build with higher velocity, greater efficiency and less risk on the Salesforce Platform and across cloud applications.
Copado CI/CD is the end-to-end solution low-code dev teams need to successfully navigate the software delivery lifecycle. Copado CI/CD offers capabilities for enterprise agile planning, version control, CI/CD, automated testing, security and compliance and value stream mapping to drive DevOps transformations for Salesforce and other SaaS platforms.
Copado Robotic Testing is a cloud-based, AI-powered, low-code and collaborative UI test automation platform. With Copado Robotic Testing you can find defects before they cause faulty transactions, release on time and build quality directly into the CI/CD pipeline. With user-friendly automation, quality gates, parallel test execution and native integration to the CI/CD pipeline you can build quality into every step of software delivery. 
Low-Code Orchestration: Copado makes DevOps accessible to low-coders with UI-driven capabilities for building and visualizing pipelines, orchestrating the release process, ensuring quality standards are met before promotion and allowing customization through pre-built DevOps Actions and Functions. Copado embraces product-led development methodology. These low-code orchestration capabilities are all viewed and managed through the agile lense of the user story.
Native Testing in the CI/CD Pipeline: Remove the silos between teams and allow low-coders to easily automate test execution and build critical feedback loops into the DevOps process. Copado Quality Tools includes capabilities for static code analysis, unit testing, regression testing, and UI testing. With native pipeline integration with Copado Robotic Testing, you can build suites of automated tests to be executed per user story.
Keep Environments in Sync: Check metadata added to user stories for potential conflicts. Copado learns how you resolve conflicts and automatically applies this resolution if they occur again. You can also promote user stories from lower to higher or higher to lower environments which minimizes the differences among orgs from a metadata perspective. Quickly compare and select only those changes that you want to roll back.
Version Control: Git-based source code repository lets you and others work together on projects from anywhere and is tightly integrated with the Copado Platform. Version control serves as a single source of truth where changes are captured. See who made the change, when the change was made and who approved it. Copado also integrates with third-party git providers.
Copado CI/CD Customer Success Metrics
20x faster deployments 
90% faster recovery time 
78% fewer production failures
Copado CI/CD Value Metrics 
Average of $1.7M in productivity lift over 3 years
307% ROI
$45m NPV
<6mo Payback