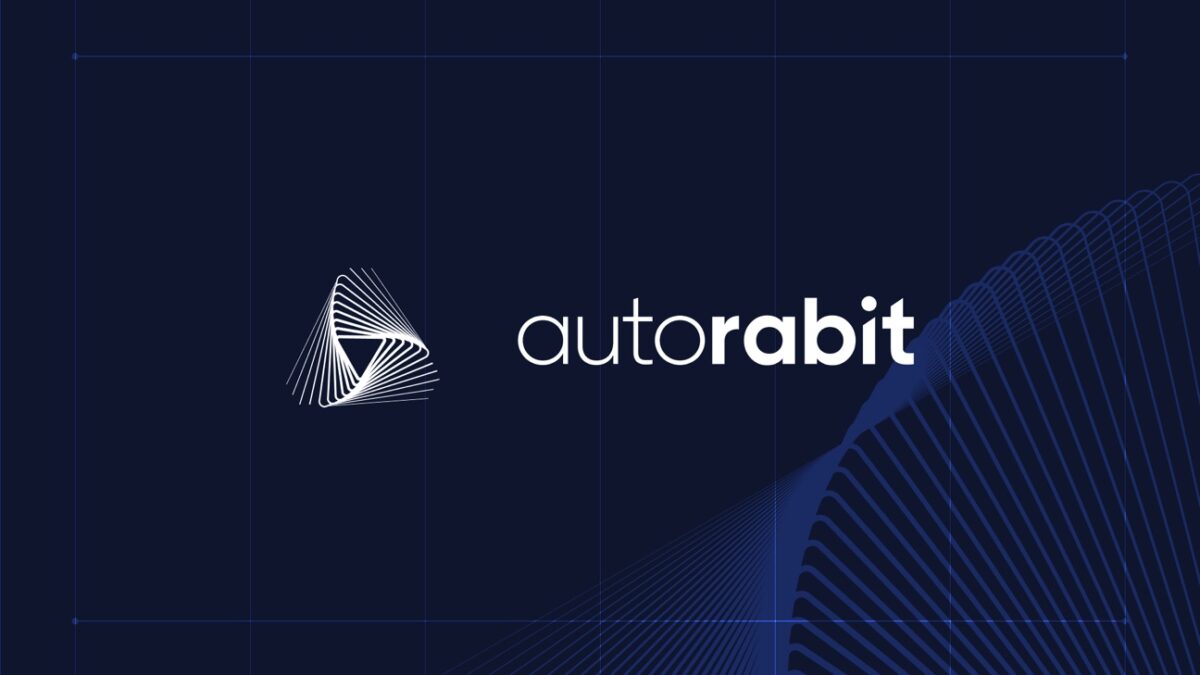 AutoRABIT provides metadata-aware DevOps and Backup & Recovery solutions specifically designed for the Salesforce platform.
Product Page URL: autorabit.com
Sales Contact
Bennett Johnston
(202) 374-4576
[email protected]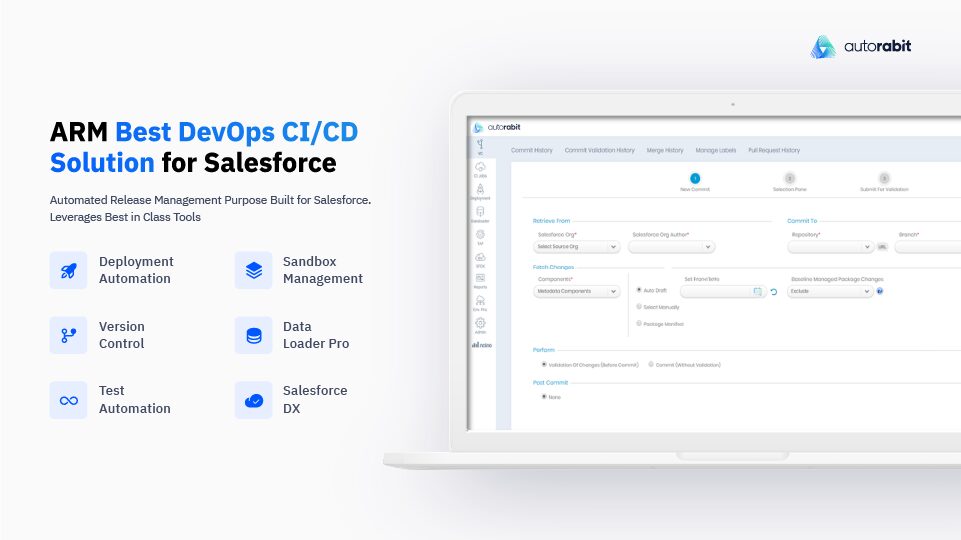 Full Product Description
The AutoRABIT platform is the only complete Salesforce DevSecOps suite that exists outside of the Salesforce platform. This allows users to keep working even if Salesforce itself goes down. AutoRABIT supports security and compliance with critical data security regulations like HIPAA, GDPR, ISO 27001, CCPA, and more. Reliable data backup and recovery capabilities, automated tools to support stronger code, and increased oversight provide the infrastructure needed to remain secure. Flexible hosting options are available, including working on-premises for the ultimate level of control.
Automated Release Management (ARM) provides everything Salesforce developers need to quickly produce strong, secure applications and updates. Continuous integration and continuous delivery/deployment (CI/CD) automates essential aspects of the development process to eliminate costly, repetitive tasks and enhance the quality of code, speed, and developer efficiency. Automated tools like version control, sandbox management, and Data Loader Pro address crucial aspects of the Salesforce DevSecOps pipeline.
AutoRABIT Vault Data Backup & Recovery offers complete coverage of your Salesforce data and metadata. Data backups can be either complete snapshots of your environment or incremental, including complete metadata depth, relationships, and hierarchies. Easily select and restore full, incremental, object, or even individual fields and records with complete metadata sets. Save money on Salesforce data charges by archiving old records no longer required for operation off platform. Compare a backup snapshot with a live Salesforce org to identify changes at every level of data and metadata. Automated seeding and replication of Salesforce sandboxes accelerate development with complete data sets and metadata.
CodeScan by AutoRABIT is a static code analysis solution that provides total visibility into code health from the moment it's written all the way through production. Code is checked against over 600 built-in rules to verify proper structures. CodeScan can also find and flag technical debt that might be lurking unseen in your environment. These errors become exponentially more expensive to fix the later they are found. CodeScan alerts developers the moment errors are introduced into the system so they can be fixed before they become larger headaches. CodeScan is 100% compatible with Salesforce languages and metadata, including Apex, Visualforce, Lightning Web Components, flows, and process builders. These automated code reviews support CWE, SANS, and OWASP standards.
AutoRABIT Record Migrator simplifies the often-confusing process of configuring apps from the Salesforce AppExchange. Deployments that at one time took days can now be completed in hours—or even minutes. This is possible through Record Migrator's 1-click deployments which ensures an acceleration of delivery, fast and seamless deployments, protection of sensitive production data, and much more. Record Migrator enables every Salesforce admin to confidently migrate record-based configurations.
The strength of the AutoRABIT platform comes from its multi-tiered approach. All of these tools offer the capability to produce stronger, more secure products, but the advantages are magnified when these tools are combined. Integrate the power of automation and reap the benefits of reduced technical debt, stronger code, reliable backups, and a reduction of error-prone manual processes.
For Further Information