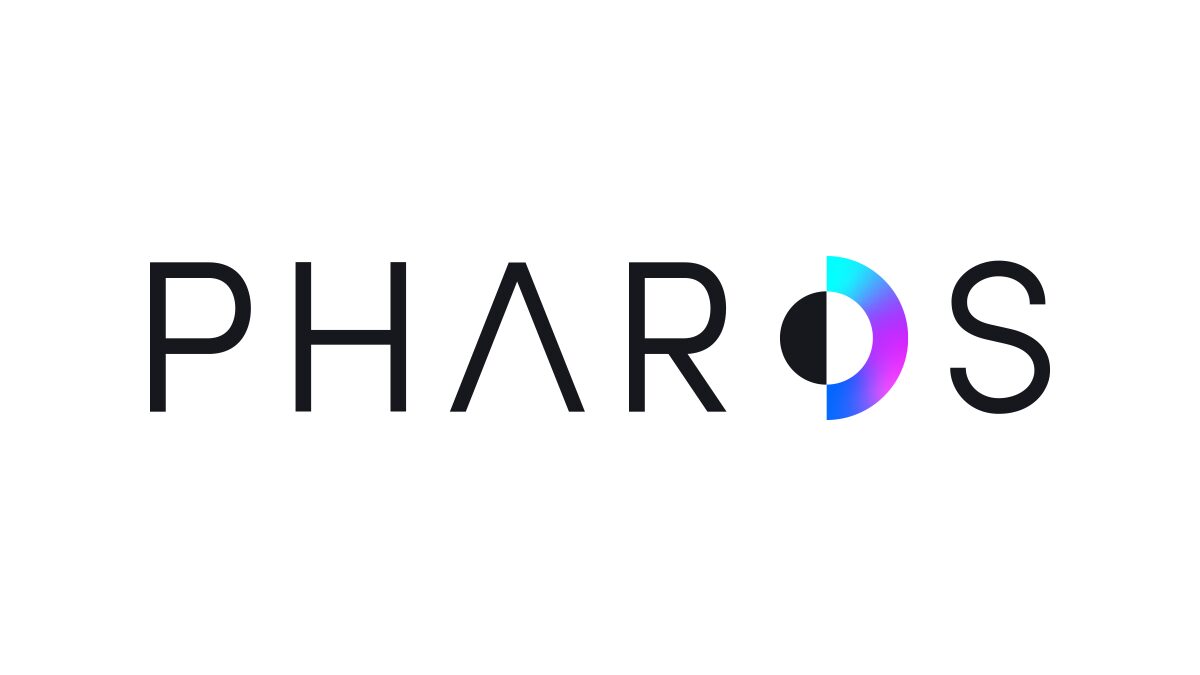 Salesforce is great. Make it better with Pharos. The only native observability application that takes the guesswork out of error resolution. 
Product Page URL: https://www.pharos.ai/

Full Product Description
Pharos is a native observability application that identifies, tracks and monitors every error in Salesforce. It is the only solution on the market that adds native end-to-end fully automated Developer and Admin troubleshooting, with integrations and real time monitoring of all errors generated in Salesforce. No need to sift through heaps of exception emails, look through hundreds of logs and pages of stack trace, or waste time chasing users to recreate errors. Pharos automatically captures a wealth of information about a system fault and extracts data points from debug logs to simplify troubleshooting. Pharos' observability structure consists of Logs, Metrics, Notifications, Visualization and Monitoring. Pharos slices and dices the information in logs and provides a comprehensive view of every error in Salesforce for faster resolution. 
Pharos is an integral part of Salesforce DevOps and provides observability throughout the SDLC process. Pharos' monitoring capabilities allow teams to deliver quickly and ensure smooth and consistent deployments. Developers can build with confidence with a built-in Log Utility to catch errors in custom code pre and post deployment.
Pharos was born from years of Salesforce consulting experience with countless clients struggling with issues that caused their orgs to break down. These errors drained hours of time troubleshooting, caused business interruptions and impacted revenue. Pharos was created to solve these pain points and is the only solution that provides observability for errors in the Salesforce ecosystem
With Pharos you can:
Drastically lower MTTI from days to seconds

Prevent business interruptions and mitigate risk of lost revenue 

free up time to focus on key business objectives

make your org more stable and reliable & improve user experience
Key features of Pharos:
Central repository of Logs

Categorization and fingerprinting of all errors

Real time notifications via Slack, email or Pagerduty

Powerful user interface with dashboards showing the health of your org

Log Util for Developers

Integration with Jira and Splunk 

Monitoring of all Apex, Process Builders, Flow errors
Pharos is right for any company using and building on Salesforce–from small and mid-size businesses looking to grow and scale, to larger enterprises with multiple environments and complex orgs. Pharos gives Admins their time back so that they can focus on key business initiatives. It arms Developers with a powerful tool to troubleshoot errors and apply engineering best practices to error handling. Salesforce Consulting Partners love Pharos as it provides them greater visibility into customer orgs, allowing them to target bug fixes faster and track performance of their customizations. Pharos saves the business hundreds of thousands of dollars in spend and lost revenue from fatal errors that cause system wide breakdowns.
Pharos is a perfect fit for any Salesforce customer building out their DevOps as it provides monitoring which is a key function of DevOps.