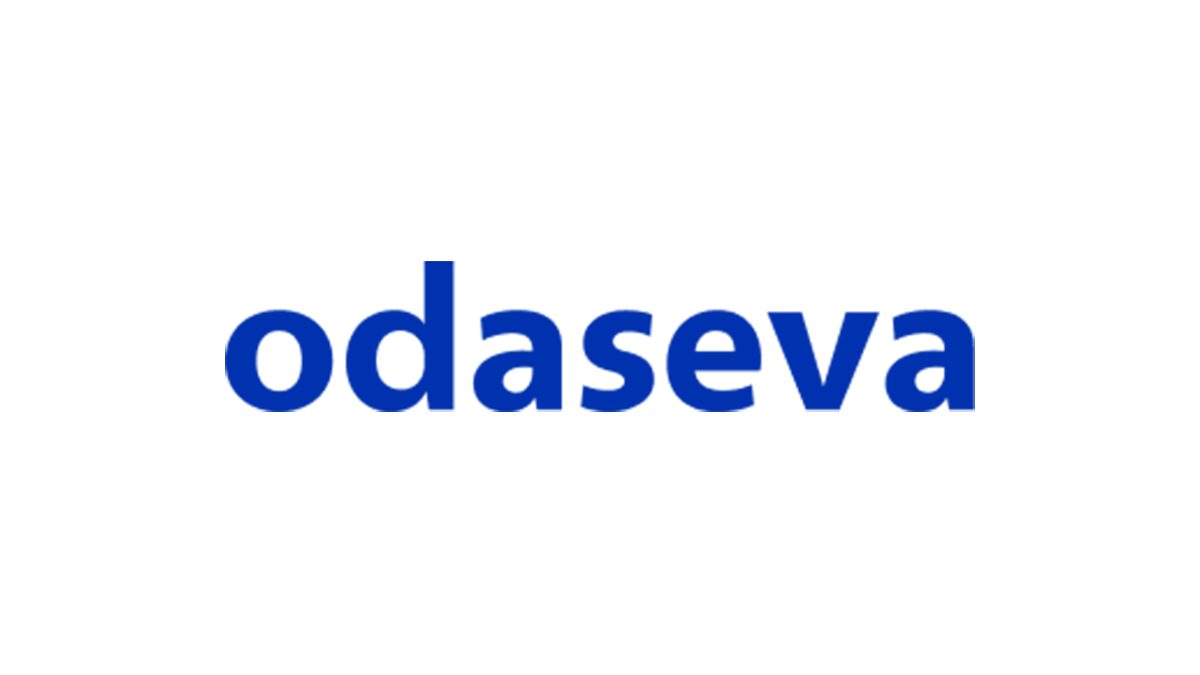 Full Product Description
At enterprise scale, Salesforce data is different. Data volumes are large. Data models are more sophisticated. Integrations, regulations, and business processes are much more intricate. All this complexity dramatically increases the risks to your data threatening to grind business to a halt. Odaseva is the only data platform built specifically to help the world's largest, most ambitious Salesforce customers like Schneider Electric and Manulife keep their data protected, compliant, and agile.
With Odaseva, Salesforce architects and platform owners get a powerful set of tools to help solve the problems at the foundation of the Salesforce data value chain. Keep customer data intact and available with comprehensive backup and archiving, apply analytics to prevent disruptions before they happen, use automation to take control of the entire data lifecycle and solve privacy and compliance issues at the root, and easily move data between production and non-production environments, to sandboxes, and to systems outside Salesforce.